Meet Keisha Lockhart,
MSN APRN CNM
With the idea of becoming a nurse at the age of 3, Keisha has served more than 20 years in the nursing profession. After 2 years as a certified nursing assistant on a med-surg floor, she worked for 7 years as a registered nurse in a level 4 neonatal intensive care unit at Jefferson University Hospital (PA). Here she developed critical thinking and assessment skills crucial to the intense, fast paced, unpredictable environment. This experience also refined her interpersonal skills through interactions with families at various emotional levels and stages of grief.
Keisha graduated with her Master's in Nursing in 2007. The first 3 years of her pediatric nurse practitioner career were spent at the Visiting Nurse Association Children's Health Center where, in addition to well checks and sick visits, she performed screenings at daycare facilities and taught health and safety classes to daycare employees. She subsequently worked for 12 years as a primary care Pediatric NP at the Children's Hospital of Philadelphia.
Through reading, witness, and personal experience, Keisha developed the desire to pursue midwifery as she became more aware of the huge disparities in maternal healthcare during pregnancy, childbirth, and postpartum periods. She completed her Midwifery post graduate certification in 2021.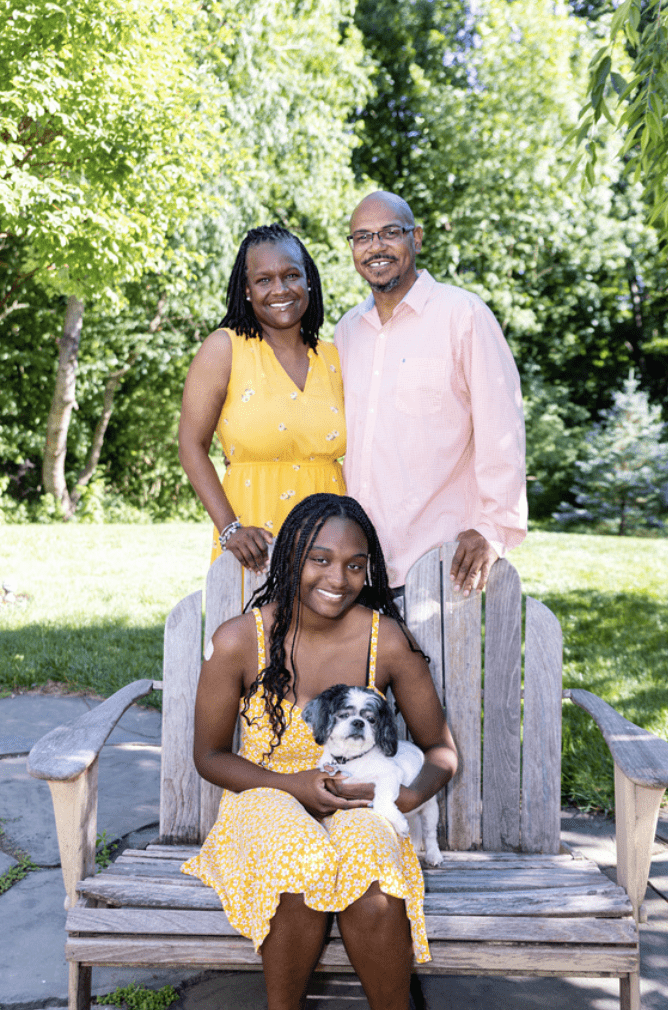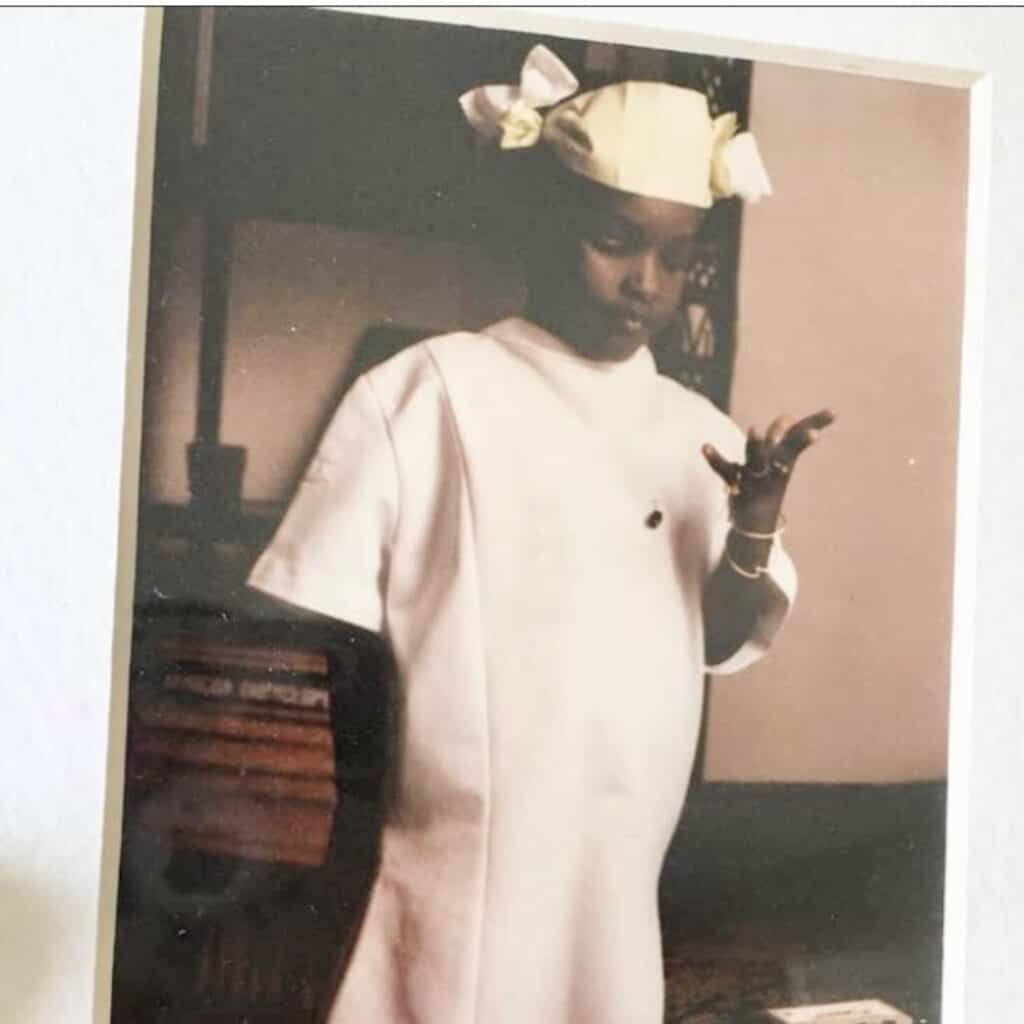 Keisha's dream to combine her midwifery and primary care pediatric skillsets to provide a continuum of evidence-based care has come to fruition through her practice, AfterBirth LLC. The mission of AfterBirth LLC is to promote and sustain the health and wellbeing of children and their families by providing quality, affordable, comprehensive primary care pediatric and early postpartum services. Keisha's passion is serving the underserved population – caring for, supporting, and empowering families through education. Her interests are newborn and adolescent care, breastfeeding, and the postpartum period. Keisha prides herself on establishing strong relationships with her families– one that is trusting, secure, and personal. She works hard to develop a thorough, working knowledge of medical history, social background and nuances. Keisha firmly believes in working together to find the best health choice for your family.
Keisha is a certified lactation counselor and certified infant massage instructor. She is a member of the National Association of Pediatric Nurse Practitioners (NAPNAP), NAPNAP Breastfeeding Education Special Interest Group, American Academy of Pediatrics, Institute for the Advancement of Breastfeeding and Lactation Education, National Black Nurse Practitioner Association, National Black Midwives Alliance, and has served on the Primary Care Health Equity Committee at The Children's Hospital of Philadelphia.
Keisha received her education at Temple University with a Master's in Nursing, Bachelor's in Nursing, and Bachelor's in Biology. She also holds an Associate's in Chemistry from Bermuda College, and a post graduate certificate in Midwifery from Frontier Nursing University. She is currently pursuing a Doctor of Nursing Practice at The University of Alabama and completing the INNATE Postpartum Care Training.
Keisha hails from the island of Bermuda but resides with her husband and 2 furbabies in Anderson County. She is the proud Mommy of one daughter who is attending college. She enjoys family time, traveling, reading, and binge watching shows a few times a year.